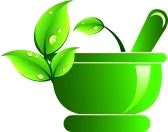 Kalan Pharmaceuticals, an ayurvedic medicines manufacturing Company is a partnership firm run by three partners hailing from Ayurveda vaidya family having more than 75 years of rich heritage in Ayurveda.

By maintaining a perfect balance between strict quality and standards on one side and changing with the needs of time, Kalan Pharmaceuticals have made a remarkable progress. This has helped them to enter into markets through out India. Kalan Pharmaceuticals is also a well known name in Gulf Countries and USA.

Our Team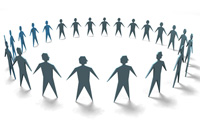 The experienced management and operational teams at Kalan Pharmaceuticals are committed to deliver world class products & services. Ours is a professionally managed company and our team includes professionals and skilled workforce. All our team members possess rich experience in their definite work domain and use their knowledge & experience in manufacturing of ayurvedic medicines. The Management is committed to continual improvement in all areas of the organization. Teamwork encourages the involvement of employees in the quality improvement, assuring that company's goals for quality, efficiency and customer satisfaction are met. Furthermore, following industry defined safety and security norms is a common practice at our facility thus assuring workplace safety.